I love researching at my library
Veronica, Age 41
I love finding my new favorite books!
Ben, Age 9
I love the puzzles!
Finley, Age 7
We Love Winter Fun at the Library!
Zach & Quinn, Age 8 & 5
Our Library Programs are the BEST!
Lorelai and Ryder, Age 6 and 7
Books, books, books!
Bo, Age 5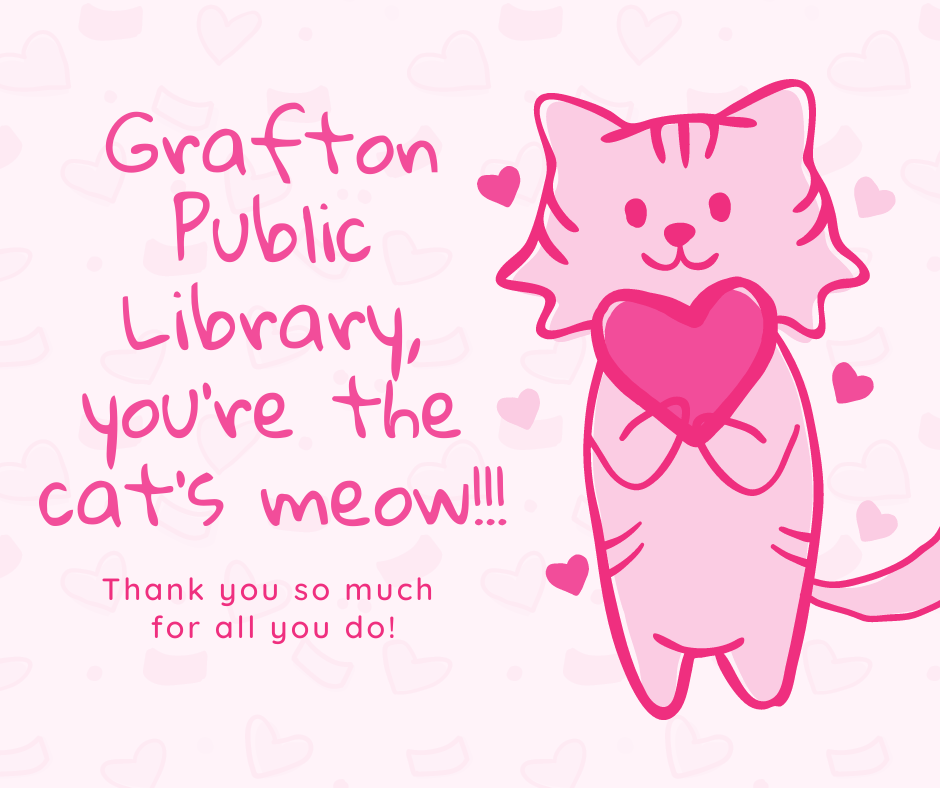 You're the Cat's Meow!
Sarah, Age 36
We love you, Worcester Public Library!
Jessica, Age 32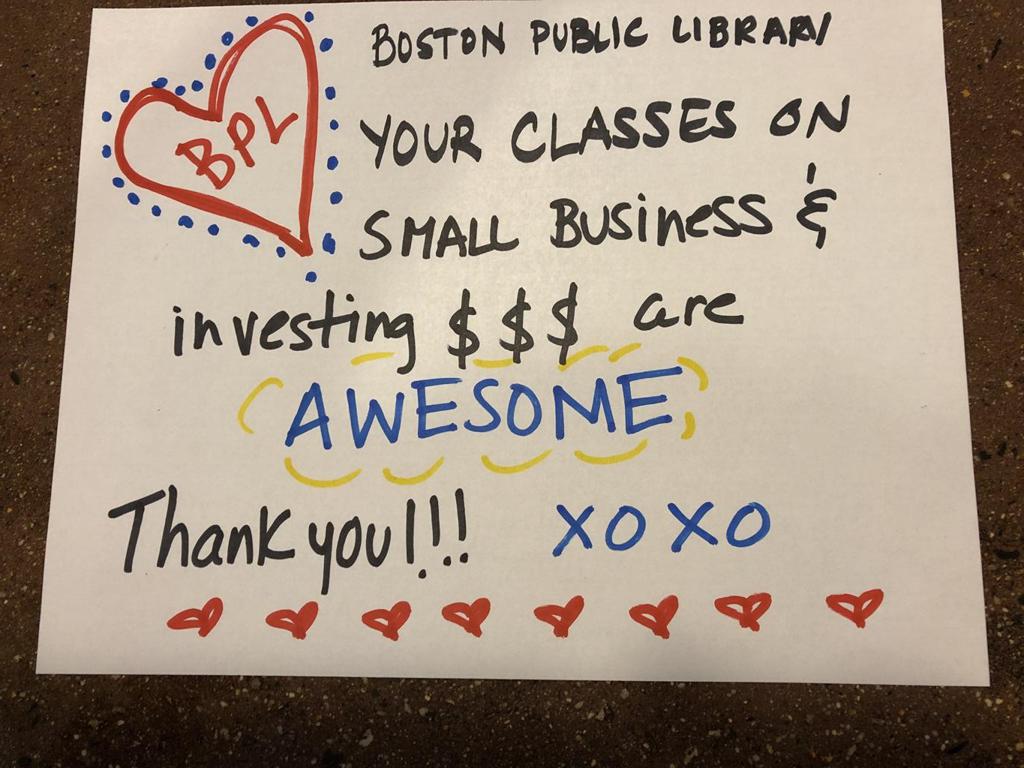 Love the Programs at BPL!
Celeste, Age 52
Honk Honk!
Tressy, Age 42
I can always find what I'm looking for!
Valerie, Age 32
Thank you, Mrs. Mullins!
Paityn, Age 7
Thank you, Needham Public Library
Tanner, Age 4