Our Featured
Videos
&
Images
Hugs to you!
Meghan, Age 38
Thank you, Stevens Memorial Library
Aaron, Age 36
Thank you, Norton Public Library
Rose, Age 1
I love the library!
Léa, Age 5
I love the library!
Maël, Age 8
Can't wait to walk in!
EES, Age -
This letter is long overdue
Joseph, Age 6
So U and I could be together
Francis, Age 8
You are tops in my book
Teresa, Age 10
Stacks Above the Rest
The Francis Family, Age -
I love crafts via Zoom!
Josie, Age 3
I love audio books
Keating, Age 4
Can never have enough books!
Esme, Piper, Kate & Carl, Age -
We've got the perfect book
Tina, Age 41
I love my library!
Morgan, Age 24
I love picking up books!
Pat, Age -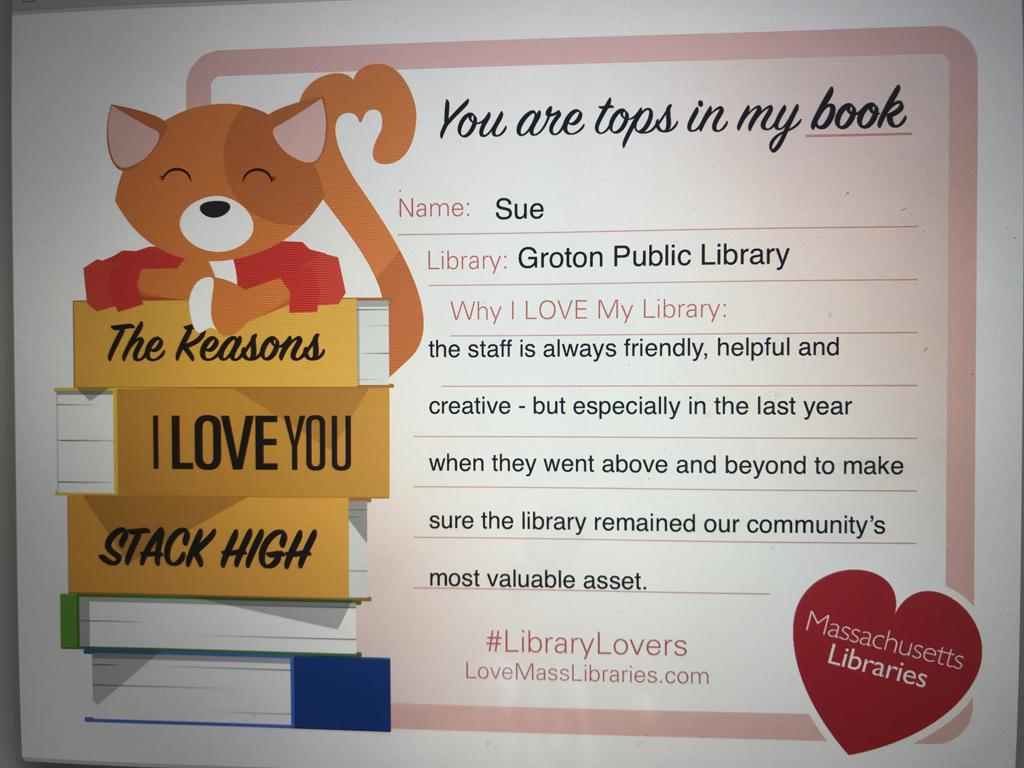 Our community's most valuable asset
Sue, Age 68
Thank you, APL!
Caroline, Age 41
I love borrowing books!
Eileen, Age 68
We love our library, and we're not kitten
Xena, Age 17
As cozy as a cat in a box!
Rebecca, Age 62
I love researching at my library
Veronica, Age 41
I love finding my new favorite books!
Ben, Age 9
I love the puzzles!
Finley, Age 7
Our Library Programs are the BEST!
Lorelai and Ryder, Age 6 and 7
Books, books, books!
Bo, Age 5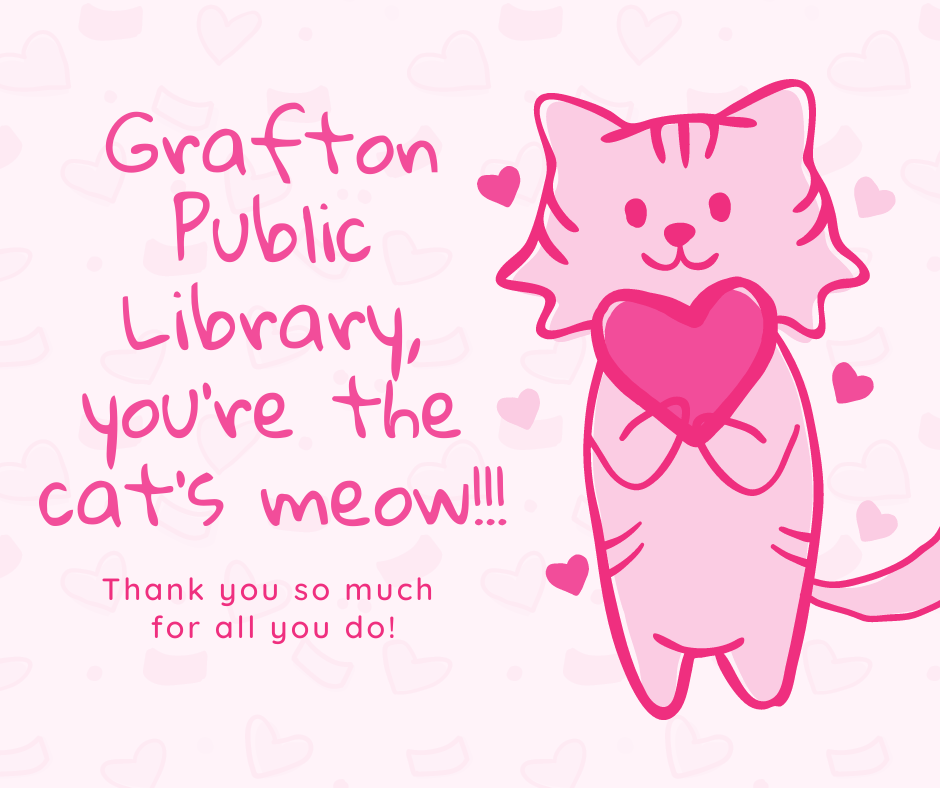 You're the Cat's Meow!
Sarah, Age 36
We love you, Worcester Public Library!
Jessica, Age 32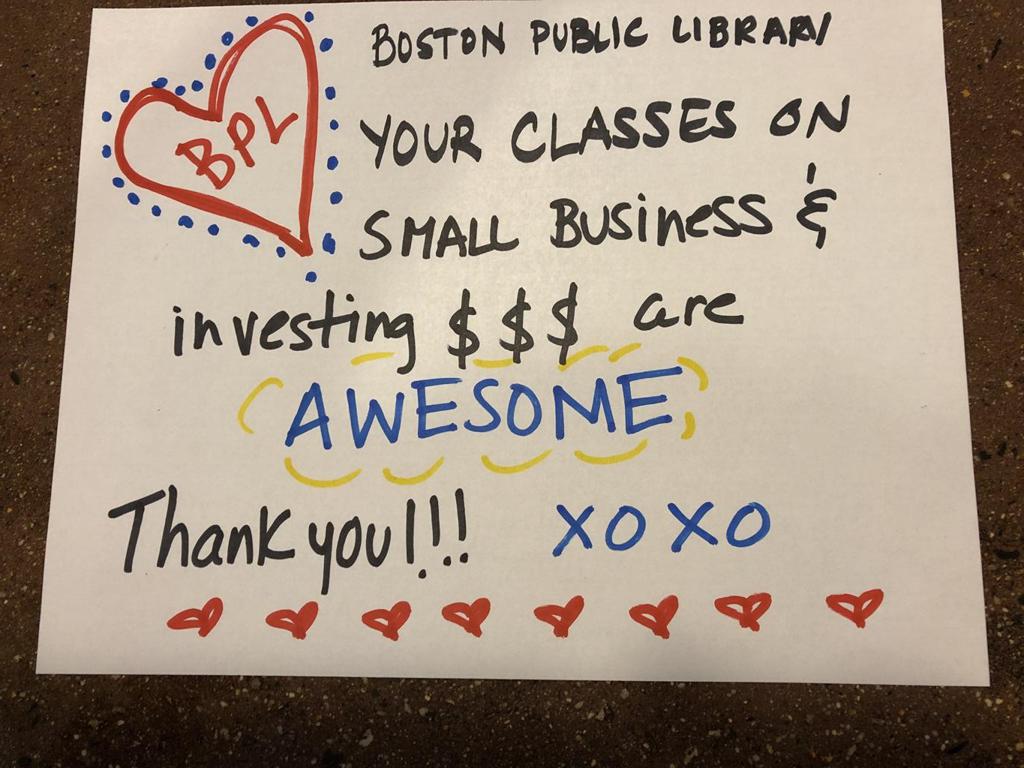 Love the Programs at BPL!
Celeste, Age 52
Honk Honk!
Tressy, Age 42
I can always find what I'm looking for!
Valerie, Age 32
Thank you, Mrs. Mullins!
Paityn, Age 7